Fantasy Beer League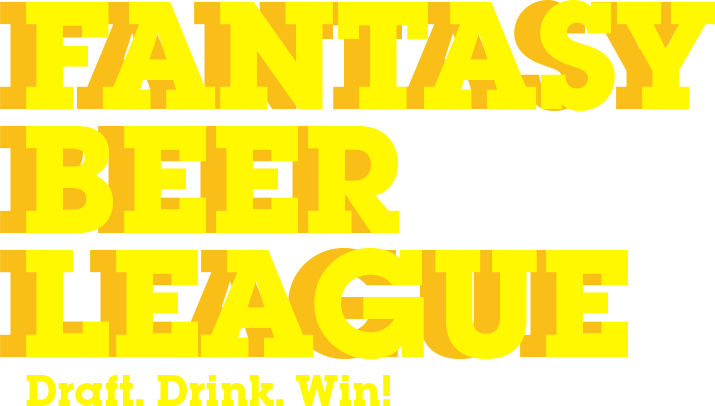 The only app that lets you pit the best beers head-to-head in blind-taste-testing competition. Sign-up for news and updates. No spam, pinky swear.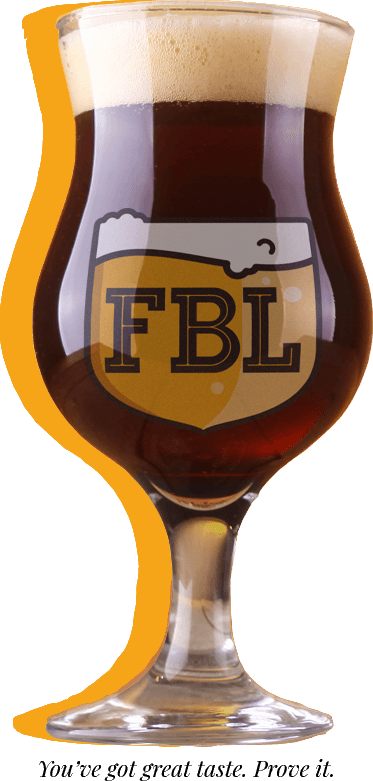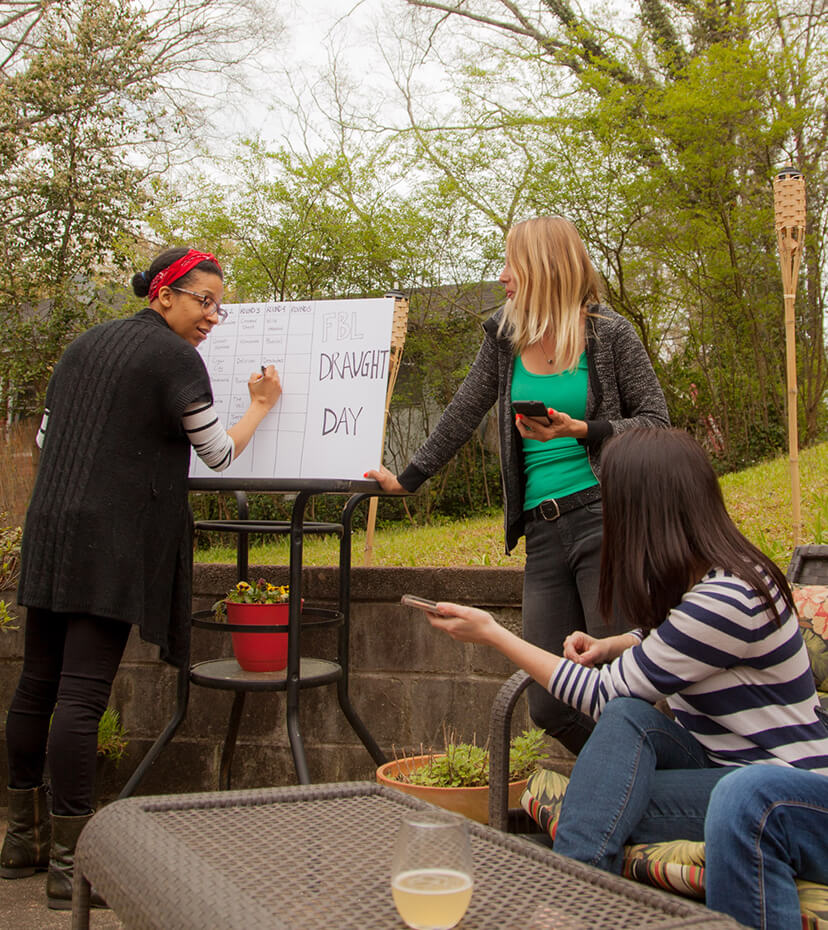 Draft
Pick your favorite breweries.
Just like in fantasy sports, the first step of Fantasy Beer League is to get a well-stocked team. Throughout the season you'll be using beers from your breweries to dazzle your friends' taste buds.
Drink
Choose a spot. Taste away!
It's blind-tasting time! Your league will taste, rate, and determine the best beer for that month. Don't worry-the app will take care of all the calculations so you can focus on more important things.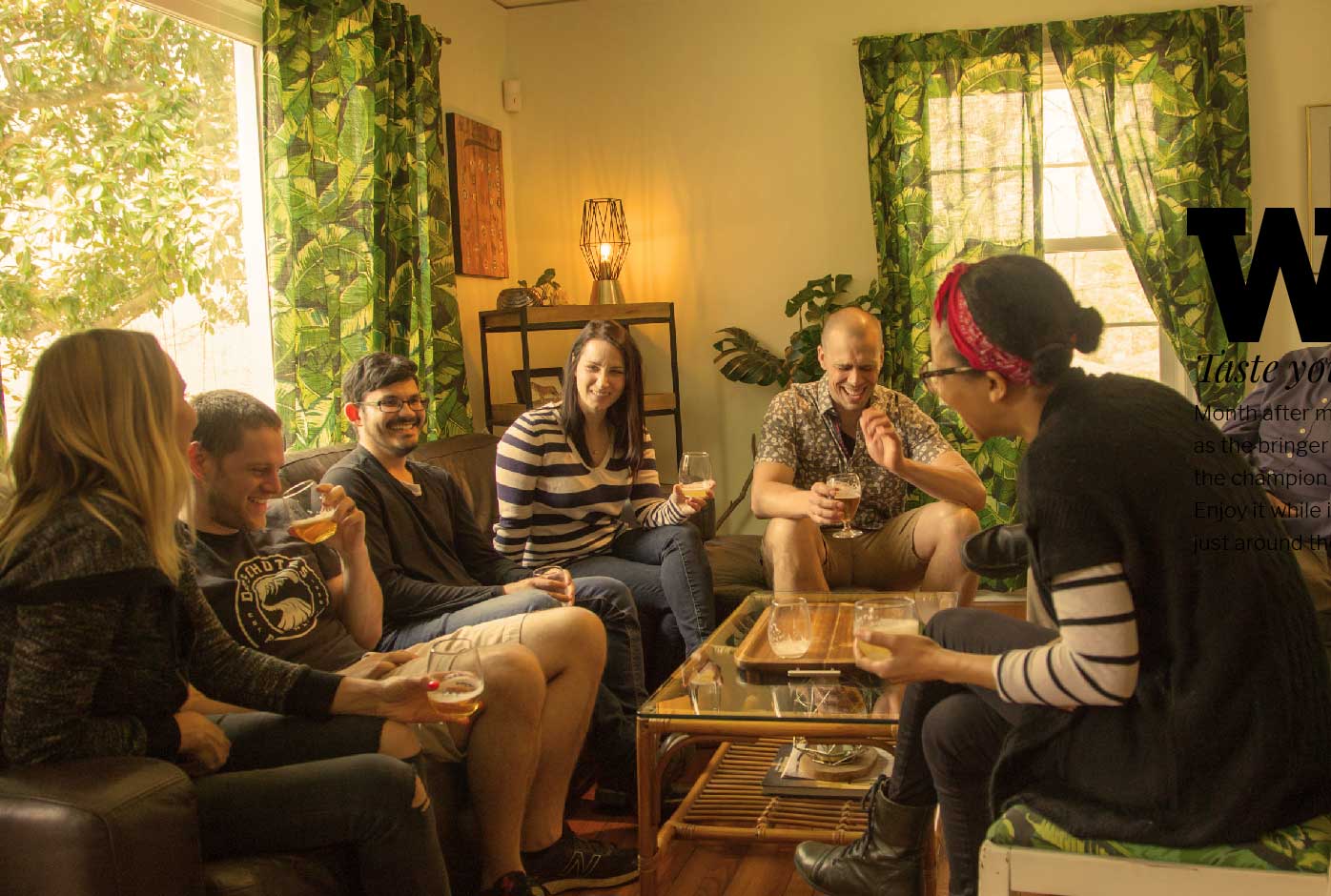 Win
Taste your way to victory!
Month after month your name topped the league's leaderboard, and now you're the champion forever until next season! Enjoy it while it lasts, Champ, next season is just around the corner, and a new competition is brewing.