What is Fantasy Beer League?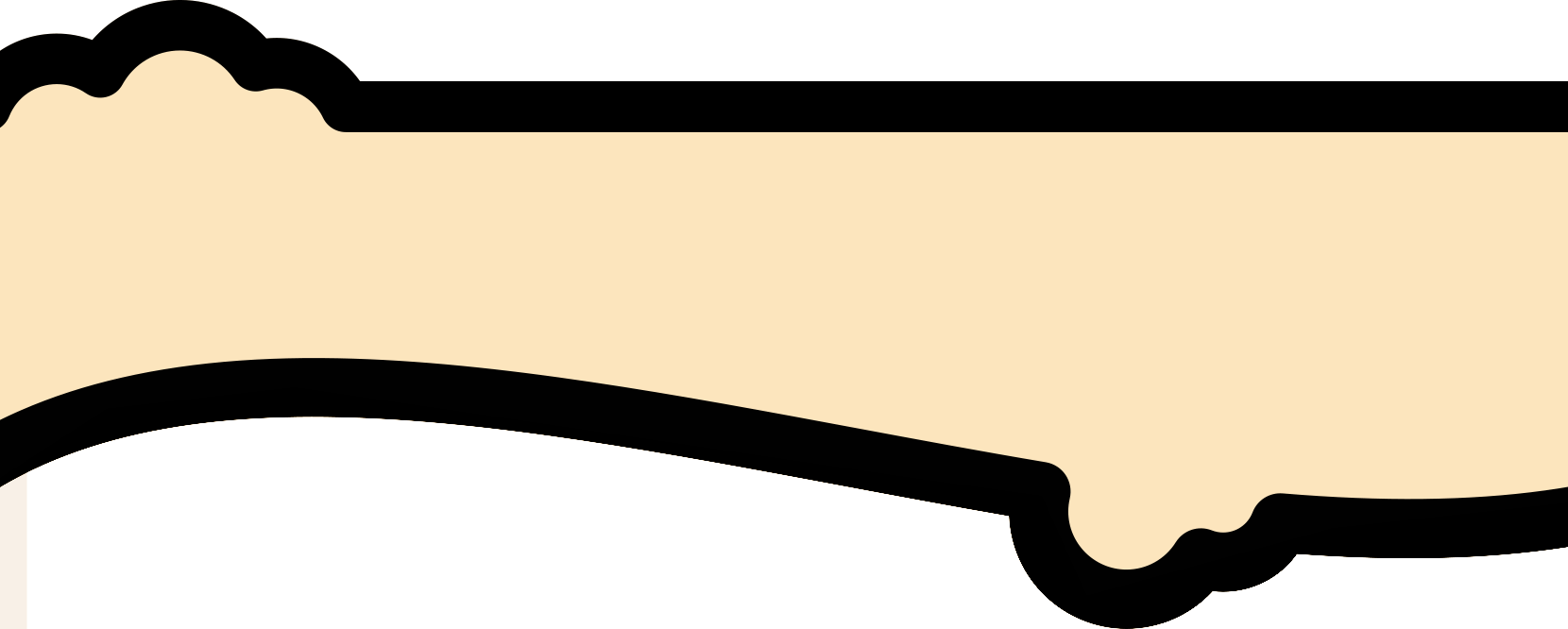 How do I get started?
Download the app and read the Getting Started Guide.
So what exactly is Fantasy Beer League?
Fantasy Beer League is an app that combines two of the greatest things on earth—discovering new beers with friends and fantasy sports! And it's easy to get started. Download the app, draft some of your favorite breweries, sample some beers, and then rate them on your mobile device! At the end of the day it's a great chance to hang out with your friends and try some beers that you otherwise wouldn't even know about. It's a bottle-share with the goal of discovering the best beer.
How much drinking is involved?
Typically a single beer, but there is no requirement to actually drink—you can spit it out wine-tasting style. Each team brings one beer for sampling and that beer is poured evenly for each team (2oz pours for leagues with few teams).  The app in no way encourages or condones excessive drinking and the objective is in no way tied to how much beer is sampled.  The old adage of "quality over quantity" is the goal.
Do I need to wait for a season to start? When is beer season, exactly?
Beer season is all seasons! That's the great thing about FBL—you're in control. You decide when you want your season to start, what categories you want for tastings, and the snacks that you'd like to bring. All the important stuff.
How does the app help me and my league organize a league?
The FBL app is your one-stop shop to getting your own league up and running. It provides the rules, an easy way to score your beers, league management, and a window into which of your friends secretly likes sour beers despite years of saying otherwise. You bring the beer, friends, and fun. We'll take care of the rest.
How much is this app you speak of?
Cheap as free! It will only cost you losing out on great beers if you don't download!